Lori Tartol - Vice President, Tartol Enterprises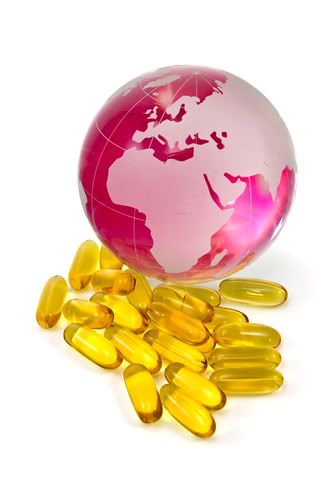 Lori Tartol is the Vice President of Tartol Enterprises, a leading international health and wellness company based in Malibu, California. Also a published author and talented writer, Ms. Tartol helps people to learn about the fine points of leading a healthy lifestyle by promoting wholesome and balanced living. At the helm of her company, Ms. Tartol has brought resourceful and ground-breaking ideas to the forefront, and her company has grown to become a top distributor of world-class products that help to give people all over the world the opportunities to lead the healthy and fit way of life that they deserve to live.
Ms. Tartol has nurtured an ever-growing skill set over the course of an illustrious career that has spanned more than 30 years, and she continues to strive for excellence in her every endeavor. In her efforts to meet the unique and individual nutritional necessities of her customer base, she poises herself to learn how she can meet and exceed expectations in an ever-changing market, and provide products that offer exceptional and comprehensive solutions to their nutritional needs.
If you are interested in learning more about Lori Lynn Tartol, please contact her.